---
---
What if plants call you when they need assistance, instead of you 
going to see them when they are probably doing just fine?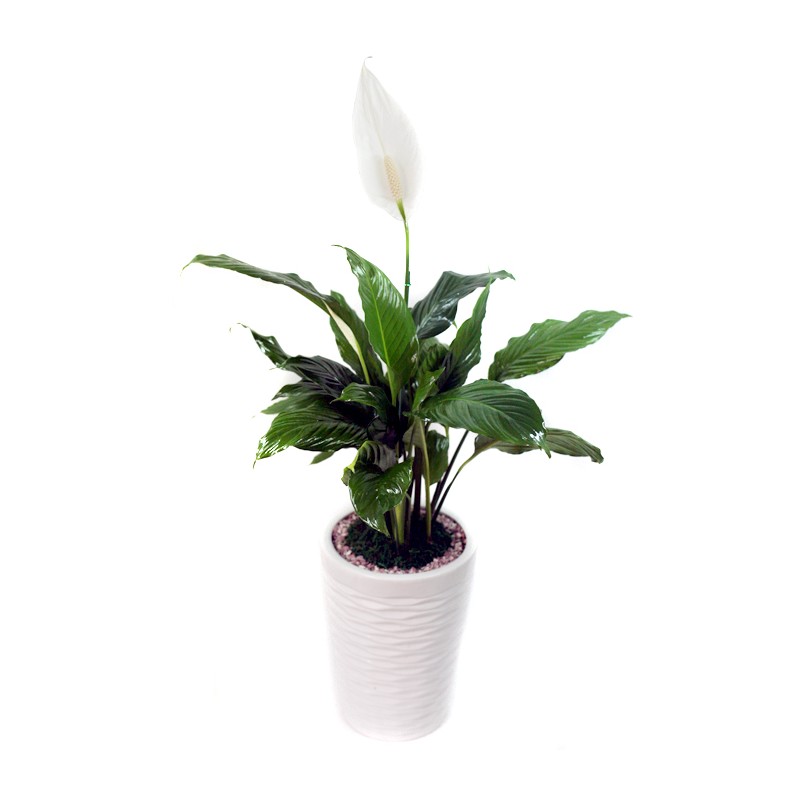 Reduce time spent on attending to your plants by using low cost automated systems. 
Yes, the plants can water themselves!
---
Get to the root problem, monitor soil conditions deep inside the soil.
---
Reduce the number of monthly visits to your plants by remote monitoring. The plant will tell you when it needs assistance! Plan your daily trips according to priorities. Save money and time and increase the number of contracts you can manage.
We can help you save time and money by designing monitoring and automation solutions for your plants, tailored to your needs.
---
View on FlowVella - Presentation Software for Mac and iPad